2021 Page Turner Awards Finalist for Screen Play Award!
A choice made by a young man creates two merging timelines and an alter evil clone set to take over his life and kill him. Will he survive?
"Quirky Characters, a love story, and the clash between Jared and his evil counterpart, J-Rock, in an alternate dimension, are skillfully woven together to make The Choice an enjoyable read. The commitment between Jared and Kate provides a strong contrast to the evil of J-Rock's world. The story is fast paced, with good transitions as it moves between Jared and J-Rock's realities. The climatic ending wraps the story up nicely but keeps the reader wondering if there might be more to come. Although readers of many different genres would find something to like in The Choice, it is recommended for community library science fiction/ fantasy collections. Fun read!" –Midwest Book Review
Latest Release
CONDUIT: The Beginning
Half human, half alien, and unknowingly the key to saving the world from an alien invasion. Will he survive or will the aliens kill him first?
Available in all formats now!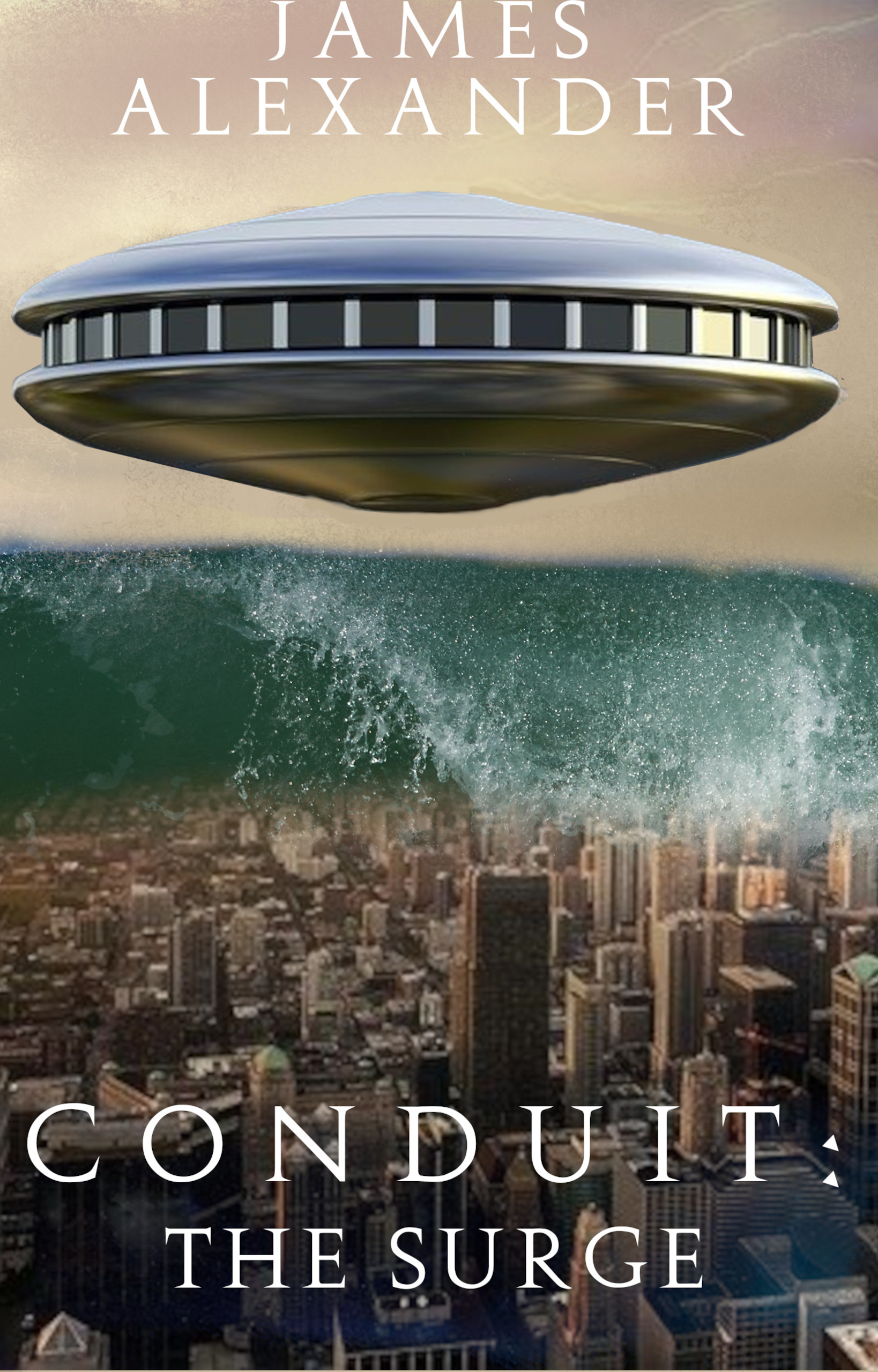 CONDUIT: THE SURGE
CONDUIT: The Surge
The battle between two alien factions on Earth has begun and humans are the reward. One man with alien DNA aims to stop them. Will he survive?
Available now on Amazon Vella!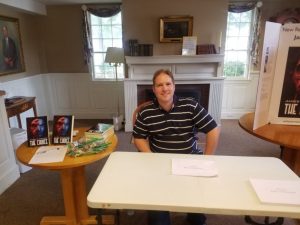 ABOUT JAMES ALEXANDER
James Alexander has always had a deep fascination with science fiction and fantasy. As an avid fan of all things extra-terrestrial, he's passionate about crafting unique and thrilling stories that bring the universe and its mysterious inhabitants to life. In his spare time, James enjoys exploring Information Technology, spending time with his wonderful kids, fixing things around the house (but breaking them more often!) and dreaming up new story ideas. He's a lifetime resident of Maine, USA.