Short post today, but I wanted to present the cover to my novella, "Beautiful People"!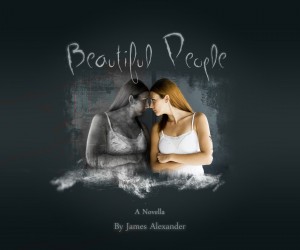 More news to follow soon regarding the release date.  I'm ecstatic about the cover and feel it really fits to the story.
Stay tuned for more information as well as a contest I will be holding for some free copies!