I have entered my story, "The Choice" to the Kindle Scout program.  With enough nominations, Amazon will publish my book.
An excerpt of around 5,000 words is available for review. With your help, "The Choice" could be up for publication in a month!
Please nominate me (You get the book free if I win!) using this link: The Choice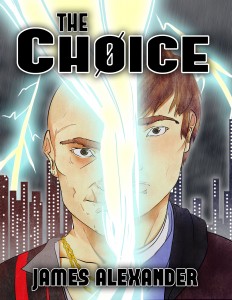 Thank You!