I'm excited to announce that my story, The Choice, is now available for purchase in audio book format at Amazon, Audible, and iTunes. In the next month or so, many more retailers will be added.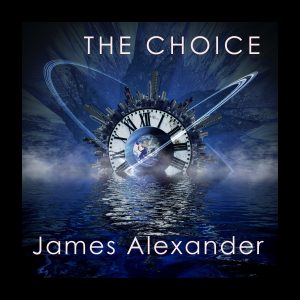 This is my first novel  to convert to an audio book, so it's been exciting to work through the process.
As I mentioned in one of my previous posts, to start the process, I worked with ACX.Com, a division of Audible. The hardest part of the entire process has been waiting for material as I was itching to hear the final version.
Check out my book page here for The Choice. I have uploaded a sample of the audio.
For anyone that does not have an audible subscription, you can pick up a free month by signing up using this link.
After working with my producer and my audio files were ready for retail, I set up my novel on Findaway Voices. ACX only distributes to Amazon, Audible, and iTunes. Findaway Voices open the distribution to many other outlets including libraries. After setting up some details around my book, I uploaded my audio files. In about a month, my audio book will be available for purchase almost anywhere.